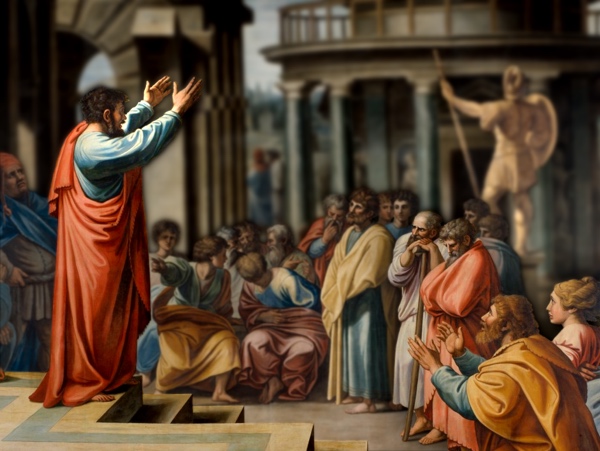 My book End of Story? Same-Sex Relationships and the Narratives of Evangelical Mission (2019) grew out of many conversations in a missional context about the problems and opportunities created by the widespread legalisation of same-sex marriage. It seems to me that the issue provides us with a powerful lens for reviewing the nature of Paul's mission and for reimagining the function of the church, particularly in the post-Christian West.
This podcast looks at Paul's critique of a Greek civilisation distinguished by the prominence given to certain forms of homosexual activity, and considers the implications of the fact that this critique belonged to a story that ended long ago.
A few more such podcasts here (nothing fancy) or on Podbean. If you'd rather read the transcript, you can find it here.