Someone recently told me that the narrative-historical perspective is "quite disorienting". The experience reminded him of a quote from the philosopher Wittgenstein: "Language is a labyrinth of paths. You approach from one side and know your way about; you approach the same place from another side and no longer know your way about."
I have often thought about it in similar terms. Scripture is a great forest. Evangelical tradition has bulldozed a broad, efficient road through the forest, and many are those who walk briskly along it, in a hurry to get from A to B. But a growing historical awareness is teaching us to look at the forest with different eyes and with greater curiosity. For all the clarity and efficiency of the traditional theological route, it gives us a very misleading impression of the shape and extent and life and richness of the forest.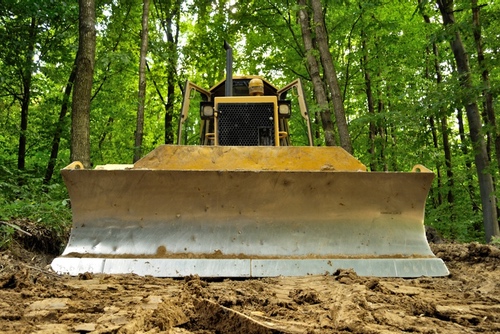 Here I list very briefly 24 ways in which (as I see it) the shift in perspective changes conventional evangelical ways of thinking—how it casts beliefs and doctrines in a different light. It also serves, indirectly, as a response to Björn Wagner's question about mission and theology.
---